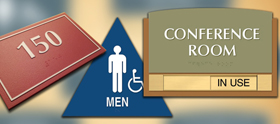 Interior Signs
View our interior signs for Kingdom Halls from Door signs, Restroom signs to Contribution Box and Information Board Labels as well as Year Text signs, etc.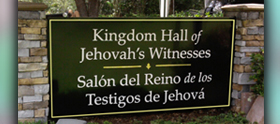 Exterior Signs
View our Kingdom Hall exterior signs including Kingdom Hall Signs and Meeting Schedules, Parking Lot signs, etc.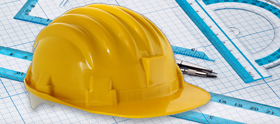 Request A QUOTE
Ready to Get Started? Give us the requirements for your signs and we'll be happy to provide a quote for your project.
Making Payments is Now Easier
Use this area to pay your KH Signage invoice, make a deposit on your project or make payments over time on balances, etc.