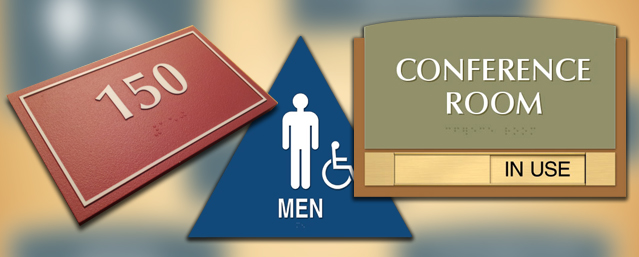 Interior signs complement and enhance the interior decor of our Kingdom Halls by discreetly identifying public areas (i.e., Restrooms, Second School, Stairs, etc.) as well as Information Boards, Conference and Utility Rooms.
KH Signage offers a variety of interior sign shapes and colors to be compatible with the interior design features of your Kingdom Hall. The signs are commercial grade Lexan and designed to withstand high traffic areas.
Interior Sign Shapes: (Non-ADA)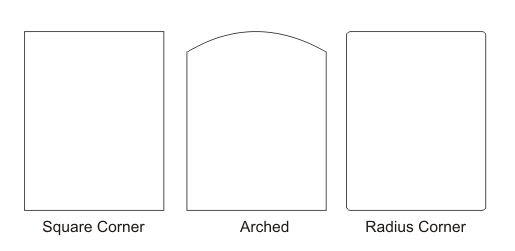 Custom Designs
Our team of designers will be pleased to create a custom design for your sign Kingdom Hall interior sign needs. Custom features to meet your interior and architectural needs are available upon request. For more information on how this may be accomplished, see our Custom Design section
Getting Started
When you are ready to proceed with your project, you may submit your Floor Plans, custom Drawing(s), Project Description and/or Photos to our team for review and we will provide a Quote for Fabrication and Production.